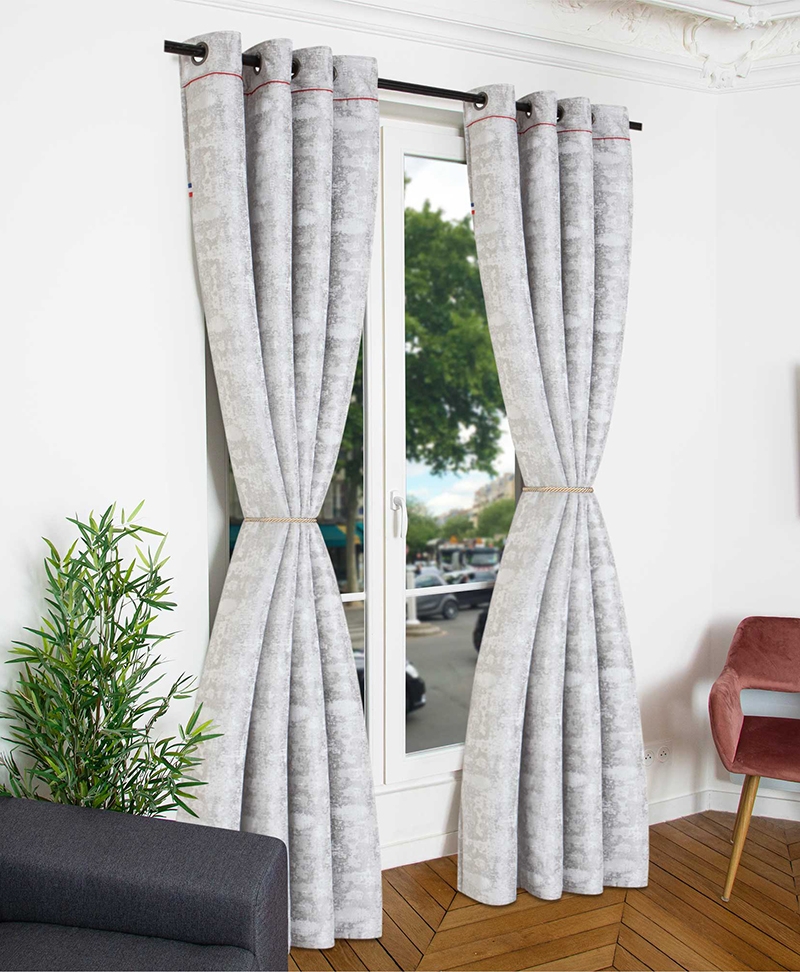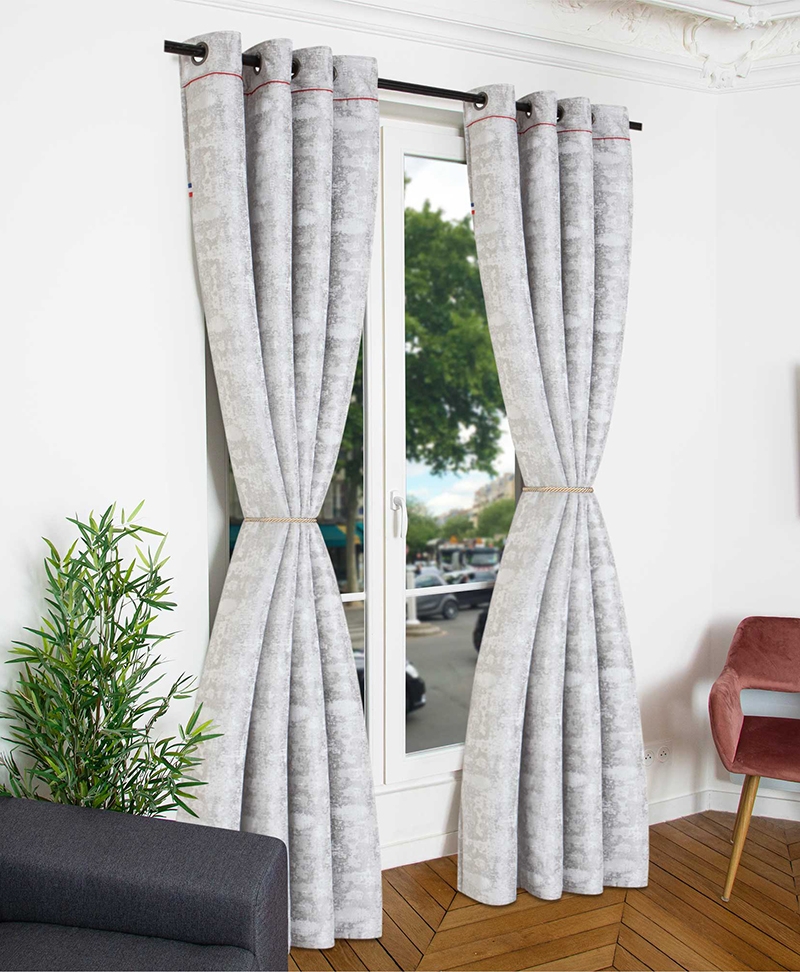 RID'PHONIC 15dB RID'PHONIC SOUNDPROOF BOLDER CURTAIN
For the comfort of your ears and the pleasure of your eyes, go for the Ridphonic soundproof 15dB Bolder. This noise curtain will give brightness and a breath of fresh air to your interior design.
Product Description
The Premium range of the RidPhonic 15 dB is a premium curtain collection by the exterior fabrics. The face fabric and lining are of high quality in weave, feel, and visual brilliance to light.
In this range, we offer the BOLDER collection which is available in different variations designed to create pleasant relaxing environments. In this premium range, the RidPhonic 15dB anti-noise curtain is an excellent iso-thermal curtain. It stops cold as well as heat to save energy. It is also a blackout curtain.
The weight/efficiency ratio of the RidPhonic 15dB anti-noise curtain has been designed to be installed on standard rods and rails.
Quality :
The Premium Range offers a very high-quality bookmark product specially adapted for the high standing. The RidPhonic 15dB anti-noise curtain in the Premium Range is designed to last thanks to the quality and resistance of the fabrics and insulating materials created and patented in 2012, the RidPhonic® brings to this range excellent feedback.
Technical datasheet:
Function

Sound, Thermal, 100% Occulting

Sound insulation value

Up to 15 dB

Curtain thickness

10 mm

Colors

White-Silver.

Curtain size

150x245 cm or 150x260 cm

Curtain weight

7 kg

Eyelet diameter

40 mm

Package dimensions

60 x 40 x 24 cm

Maintenance

Dry cleaning, Do not machine wash

Materials

- Front Fabric: 100% PES WOVEN
- Sound insulation: 2 Cotton insulators
- Back fabric: 60% Polyester 40% cotton