Dislodge exterior noise from the house with a designer and elegant curtain for your well-being at home!
Just had to think about it ...
So we dance, ACOUSTIC WELL-BEING AT HOME ...
Once upon a time…
A princess, a prince and their children who lived in the city.
Every day, sources of external noise broke their heads ...
It was as if the street was installed in their house!
They couldn't take it anymore ...
"Help, said the lady who had tried almost everything"!
"Do not worry any more, we have the ideal deco-acoustic solution, at the service of your well-being and your health".
Rid'phonic!
They adopted him and lived happily ever after ...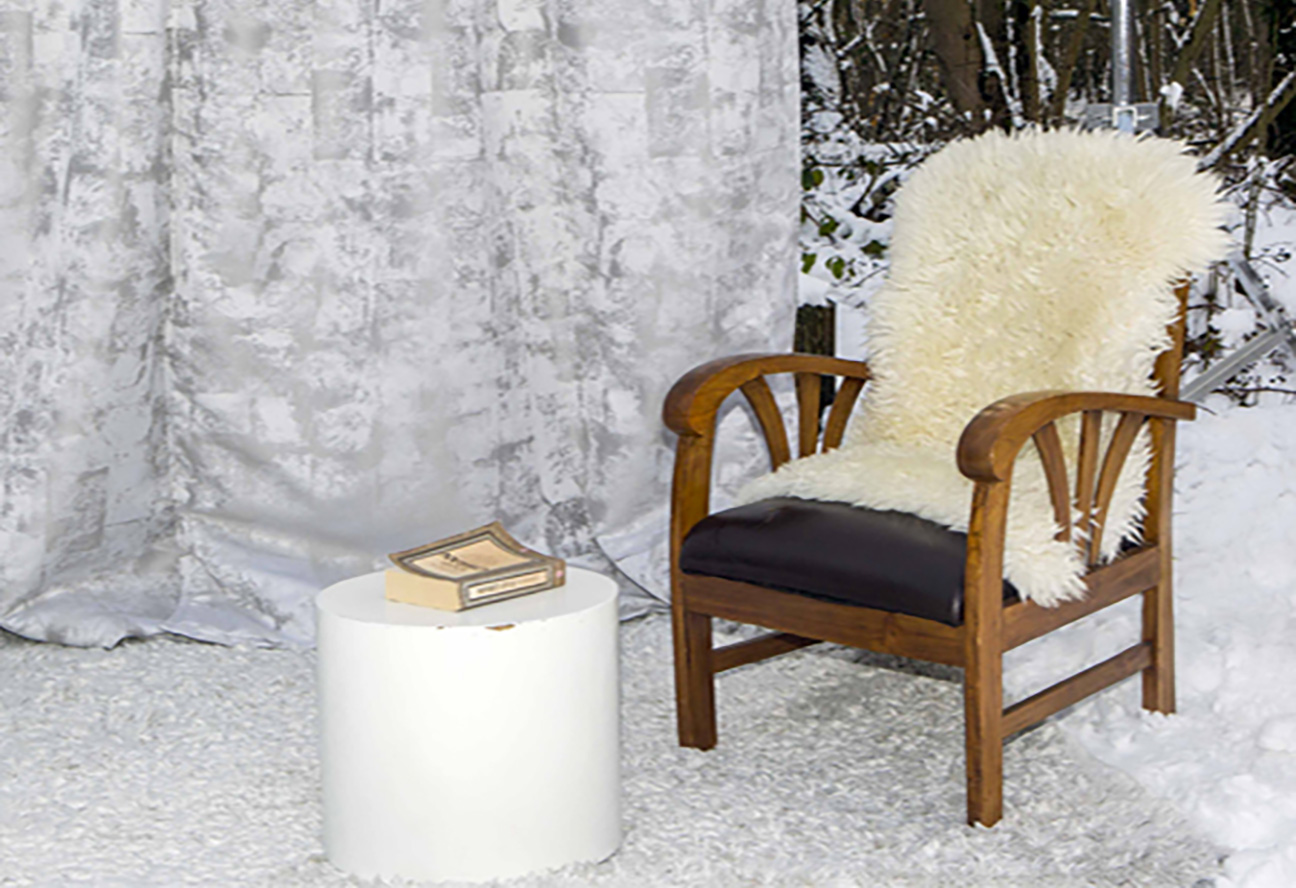 "I LOOOVVE my Rid'phonic"!

The well-being of your ears is great, but the joy in your eyes and your heart when you discover Rid'phonic is even BIGGER.
Creating a curtain was not enough for Mohamed Sylla, creator and designer of the Rid'phonic.
The important thing is the love, the passion and the BIGGER that we put into our creations.
Rid'phonic a quality choice for all tastes!
Particular care is taken in our selections of fabrics, design and materials so that you can decorate your interior with elegance!
Honey, you don't have to move anymore!
We unpack the boxes ...
He's right, because Rid'phonic gives you significant noise reduction from outside noise in the home, (down to -15dB).
Concretely, you will go from an external noise felt as a noise nuisance to an acceptable noise while muffling the acoustics of the rooms of the house.
So don't hesitate, smile in front of your window ...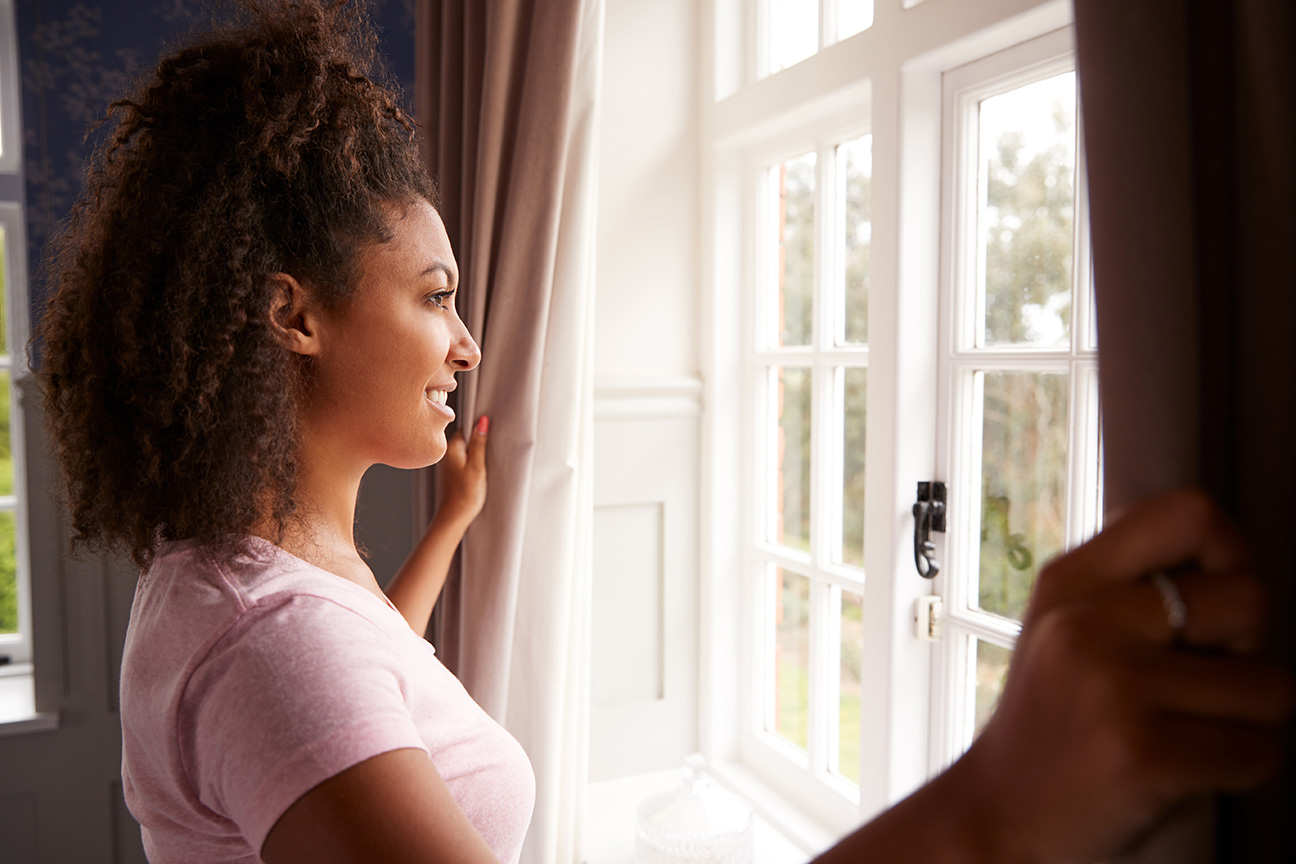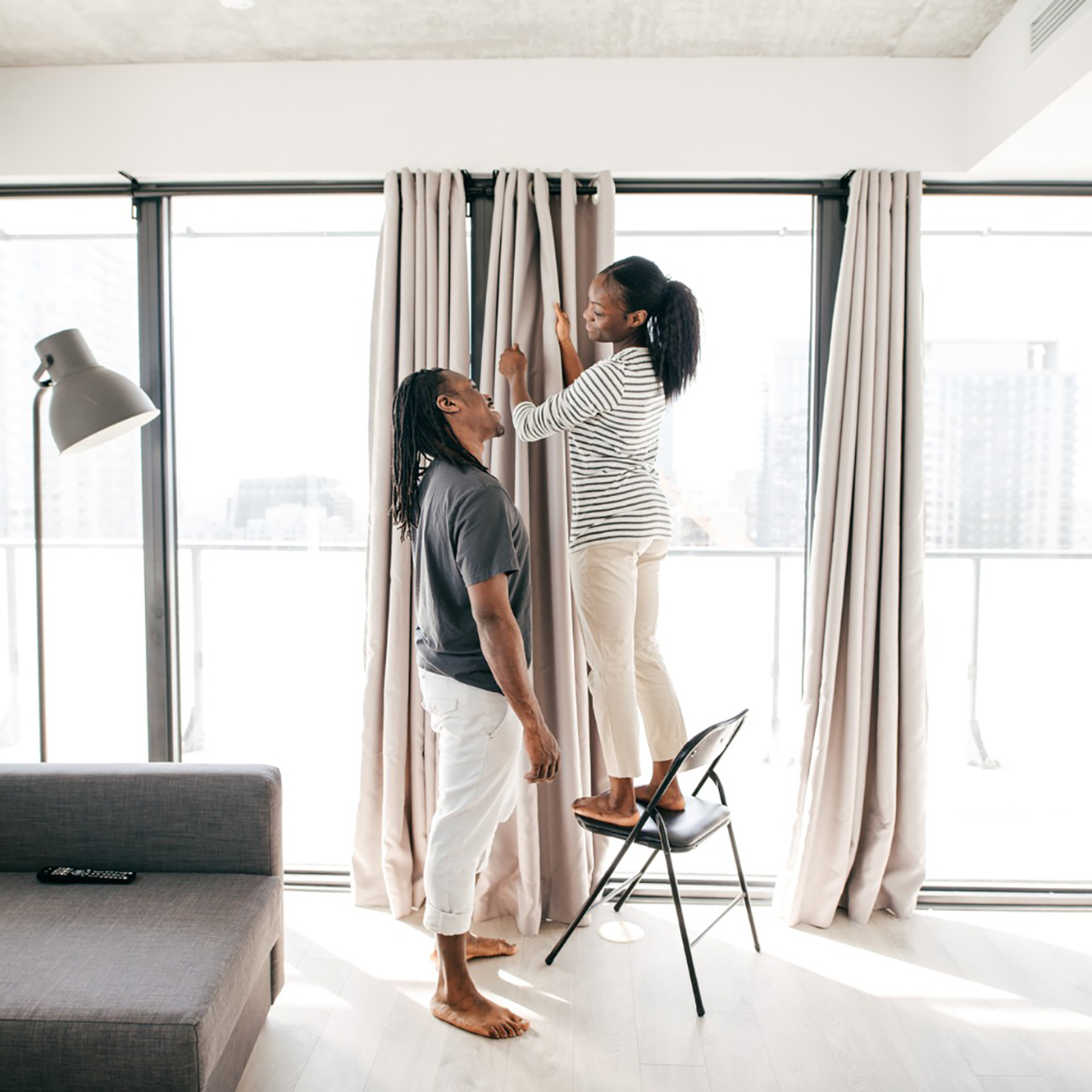 Just install it ...
 Because you know, if we can preserve your sleep and your wallet, we will not be shy!
 Insulating the house or apartment with a "triple" glazed window is work and above all it costs a lot of money ...
 With Rid'phonic it's simple, you put it like a curtain and you're done!
But if, yes, we still have to tell you something!
We haven't told you about energy savings and the thermal function of Rid'phonic yet!
It's time…
Rid'phonic will insulate your home's windows and doorways all year round for your convenience ...
So in winter, less cold and less heating! And in summer, an apartment protected from the heat ...